DREAMY DIGITAL SUBSCRIPTION & Tearsheets
We have a Patreon account to deliver monthly digital issues of DREAMY Magazine to our digital subscribers. Multiple subscription levels are available. Also digital model tearsheets of each issue are available there as early access to our patron members, but they become availabe to the public after release of the magazine issue. Being a patreon member will give you member access to Q&A and tips on submissions, digital magazine issues, and more perks! Consider a small donation of $5/mo to become a "DREAM Supporter" member. You can cancel at anytime.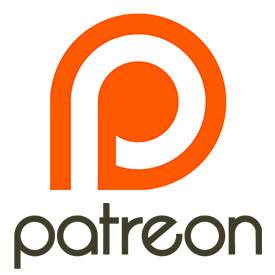 Thank you for your support!